Healthy snack foods?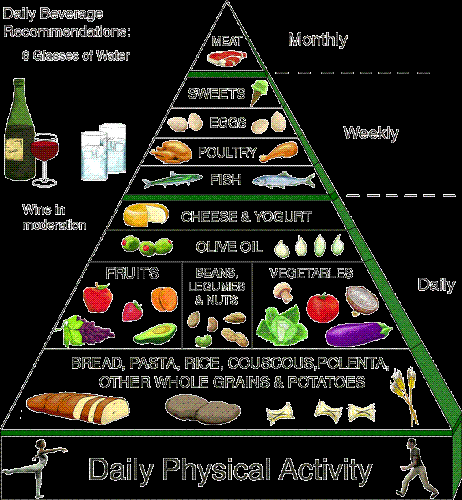 United States
June 17, 2008 9:30pm CST
What are some good healthy snack foods? (that are under 200-250 calories) and what are some good snack foods that are high in protein? I really want more protein in my diet so I can build muscle. I've been eating goldfish and graham crackers lately as my snack foods. I'm starting to get tired of them though so i want something new.
2 responses

• United States
18 Jun 08
I think popcorn and peanuts are healthy snack foods that are worth the calories. They both have fiber in them and nuts raise your good cholesterol. The secret is not too eat too many of them. I love both popcorn and peanuts.

• United States
19 Jun 08
Aren't you vegetarian? I was going to suggest beef jerky which is low calorie and fat but that won't fly if you don't eat meat. How about dried fruit? Or 100 calorie pudding cups? Jello is a great snack, especially if you make it yourself and put in some grated carrots and nuts--lime jello is particularly good this way!