Do u love to have a BMW car?

India
June 17, 2008 11:07pm CST
I love the car for the style and pickup. I know there are lost of cars in the world which will be better than the BMW. But according to me this car is affordable and worth even the single penny we spend. Do u like this car? Share ur thoughts about this and which other cars u feel are really good.
7 responses

• India
18 Jun 08
Yes i too love the car for its pick up. More than that BMW is know as performance machines. Though i did not like the styling of the car. In style matters i feel Merc is better. Anyway they are all expensive cars, we need to dare to dream that.

• India
18 Jun 08
Hi, It is really stylish and very pretty to look at. I would very much like to sit in the car and travel to all places. It will get me respect . But I would consider that only if some one else pays for the fuel.

I cannot afford to maintain that.



• India
2 Jul 08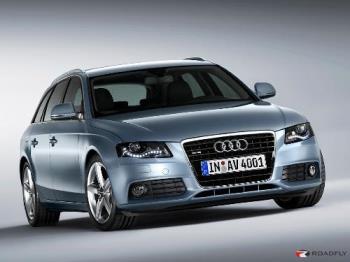 yeah definitely i agree with you!!BMW's are amazing and as u said they are affordable only!they have great features and look good!would love to own one someday!

• China
24 Jun 08
BMW is one of the most famous cars around the world. it's famous for its quality ,style, and history. i guess everyone here wants to have one, but i can't afford a BMW. In China ,BMW is the sign of status. I have a dream to have a BMW one day,

• India
23 Jun 08
i love this car very much and i would like to have it. because this looks very nice and also luxurious.

• Philippines
20 Jun 08
Is anyone there who doesn't want to have this car? All people in the world wants to have a car,it depends on the model and the type of the car. I would love to have this car, because of its features and the elegance of it. And someday, i want to buy one for myself.....