What is randomness??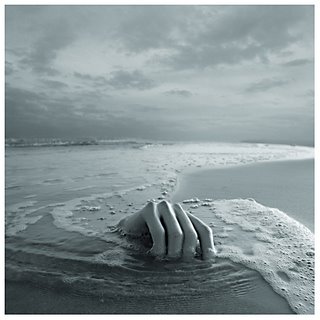 India
June 19, 2008 2:32am CST
Have you ever thought of this. We usualy don't have time for such trivial issues right?? but when you are on mylot looking for interesting discussions, have you ever wondered, what is this randomness? Why is it called random?? let's say we ask a person to say a number randomly. Suppose he says 7. how can we be sure that what he said is random. It may happen that he was thinking something which relates to seven. there surely is something fishy about all this randomness talking.
1 response

• Italy
20 Jan 09
Indeed nothing is random. Was it randomness that brought me here? How did it happen that today, 8 months after you started this, randomness made it catch my eye? No it's fate. A time and place for eveything. There is reason for everything and nothing happens by chance even though we are not aware of the reasons that make us make certain decisions or do certain things, nothing is random in my opinion. Happy posting!

• India
22 Jan 09
I feel you are too scientific a person to think that. And by randomness what you actually mean? What I think of randomness is that we don't have and rather will never have the reason to know what happened and where it happened to whom it happened and why it happened. Thats what I call randomness. So what you are actually saying is that you believe in randomness, though conciously you may not accept it. :)

• Italy
22 Jan 09
I guess that what I am actually saying is that what you call 'randomeness' I call 'fate'. Does that make sense?


• India
23 Jan 09
Ya that made sense. You mean to say you believe randomness is fate! Okies. That's your viewpoint. :)