What is your favourite proverb?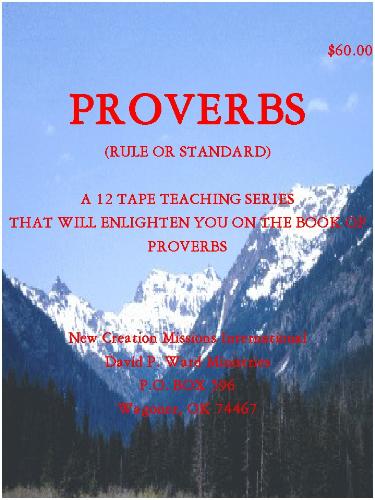 India
June 24, 2008 11:26am CST
Hi friends how are you.If you study proverbs in your school age? i studied proverbs. "Money Makes Many Things" is my favourite proberb.I like this proverb on my school age onwards. What about yours?
2 responses

• Brazil
24 Jun 08
Hi vimaal. One of the proverbs that I like the most is "Look at your tail before talk about the tail of the others". I think that many people need to learn this proverb. Talking about the life of the others when don't take care about the own life is the worst habit that someone can have.

• India
24 Jun 08
My favourite proverb is "Life's battle are not always won by faster or stronger man, but sooner or later the MAN who wins is the man who thinks HE CAN" Its the saying i read during my college days.