what do dreams mean

United States
November 3, 2006 6:48am CST
what do my dreams mean,i saw my daddy in a dream last night,he was eating yogurt,he was giving me five dollars but as soon as i put out my hand to take it he put it back in his pocket,i was happy to see him he look good,trouble is he been in the ground for four years,next year will be five years since he died,i'm going to buy lotto today i think he trying to give me money.
5 responses

• India
4 Nov 06
Some dreams do convey some information to us.Many of my dreams came true. To analyze dreams we must carefully observe or write down our dreams and then see how they are becoming true. About your dream what I feel is he did not give you money. That means if you are expecting money from some source who may not get that money. Anyhow you said you are going to buy a lotto. if your interpretation comes true please let me know it.


• India
5 Nov 06
Ok-it is a good interpretation. You can do one thing. Please observe what happens the next three days after you see your Dad in your dream. May be he wants to give you some message. Last night I had a beautiful dream. Why I am saying beautiful is I worked as a Lecturer for 7 year teaching Under Graduates Computer Science. But I was a failure. In last night's dream I was teaching in a small institute to 4 students. 2 young and 2 elderly.Then younger one's commented on my teaching. Then elderly people said that I should look and sound confident from the sec i entered the class room till the lesson for that hour is over. In real life they are not relatred to me nor friend. Till now no one gave me such suggestion in real life. I say these dreams definitely give us some message.

• United States
4 Nov 06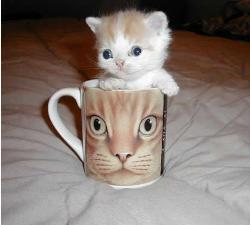 Here's what my dream dictionary says about money: "Money is a good luck sign. Give it away and you can expect a period of financial stability and prosperity. Recieve some and a major development, possibly a birth, is on the cards.


• India
7 Nov 06
well i rarely get dreams buddy, so really can't describe it...i guess i always am in nrem stage of sleep...