How did you handle the negative comments in your blog?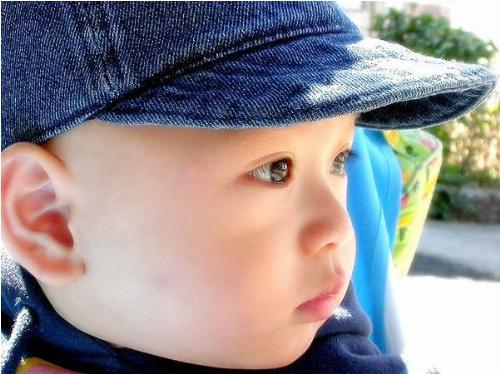 China
June 25, 2008 5:43am CST
Nowadays, more and more people have their own blogs, we can post our thoughts and personal opinion to the internet, we can communicate not only with our friends, but also with the people we don't know. we get a lot of useful information from the responses of blogs, meanwhile, we receive some negative comments as well, Some of them are even spiteful comments. What would you do when you in such a case? Thank you for sharing!
6 responses


• India
14 Jul 08
first see if the comment makes sense, id its truly an honest comment and helps in improving the blog, then take it, otherwise completely ignore it

• Singapore
14 Jul 08
Well, same as all the forum posting. People are entitled to their opinions. However ridiculous it may be. But I am not obligated to take in any nonsense as they pleased. So if I encounter an unfairly negative or spiteful comment, for me, ignoring them totally is the best solution.


• Philippines
14 Jul 08
I've only received one negative comment on my blog in the six or seven years that I have been blogging. And I just ignored the comment. It don't think confronting the person who posted the comment will do me any good since it's obvious we have different opinions on things.

• Philippines
3 Jul 08
well, I respect their opinion. after all, anyone has the right to give a comments on my blogs. it doesn't affect me at all.