Have you ever had a crush on your neighbors?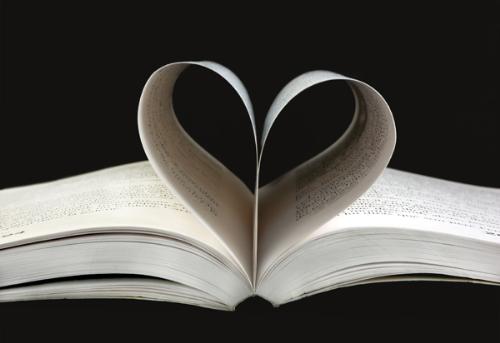 United States
June 26, 2008 9:17pm CST
I have new crush! but its on one of my neighbors

I can't help but feel a little giggly around them or feel like a dork but i get locked up from my shyness.. which really sucks because i would love to get to know them better and hang out sometime. It's not something i plan on acting on but it's just fun to have a new crush! lol but its weird because its on my neighbor! but the sad part is.. they are moving so i'm not sure what'll happen after they move. I think we will stay in contact somewhat. i have their email. but i don't know. i hope we do. i need more friends in my life! have you ever had a crush on your neighbor? was it weird? did they ever find out?
3 responses


• Cebu City, Philippines
3 Jul 08
Yes, of course. Most of my crushes were our neighbors, though they were men who treated me like a little sister and its just okey with me no problem whatsoever. I also have a crush who is the same as my age and our school mate, we would walk together on our way to school which is just a walk block away, now I guess he is already married and went abroad to work.

• Cebu City, Philippines
29 Jul 08
Thank you for the best response my friend.

• Philippines
29 Jul 08
hmm, i wonder who are your crushes right at this moment ..halaka...

• Cebu City, Philippines
29 Jul 08
Hello jing. Hmmm, as of the moment I have raised my standards and unfortunately none passed my new standards yet. LOL