Do you always post pics?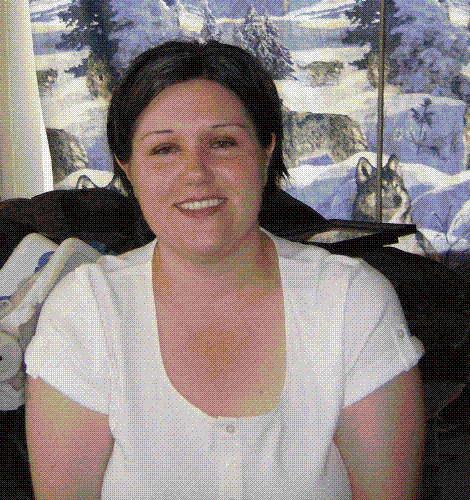 United States
June 28, 2008 2:58pm CST
I post pics on my discussions so infrequently that I end up forgetting to post the pic, I later remember that I meant to post the picture, and want to slap myself on the forehead for forgetting. How often do you post pictures to your discussions?
3 responses


• United States
29 Jun 08
Typically if I add one I will point it out in the discussion... but sometimes I'll do it just for the added earnings. I don't know what I'd do if I lost the cable to my camera. I use my camera so much! Although I believe you can just load the memory card, can't you? Not sure, I know I can load the memory card into my printer and print the pictures off that way.

•
28 Jun 08
I post pictures quite often, although it does depend on what I am writing about and if I can find a picture that fits in with what I need. I do forget to put them on quite a lot and it is so frustrating!

• United States
28 Jun 08
Hey

i don't post as many pictures as I should here on the lot . I have my days where I will and days that I don't . Today , I put them in about half of my post . When I always start a post I will add a picture.