learn chinese?how difficulty do you think?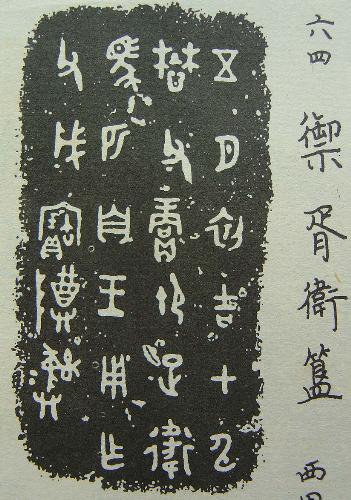 China
June 29, 2008 2:03pm CST
Recently one of my fogein friend told me she would give up learning chinese. She said it was a nightmare learning chinese(lol). Then how do you think of chinese?have you ever learnt it?was it too difficulty to learn? As a chinese,i feel it is not difficult to learn chinese,just remember 1000 chinese words,you can read the chinese paper! are there anyone on mylot wanna learn chinese?you can add me as a friend,and i will help you.
4 responses

• Tripoli, Libya
30 Jun 08
I am currently trying to learn Chinese. I have attempted to learn during the 1980s while I was in Japan from a gentleman who was originally from Formosa. In fact I still have my note. The circumstances under which, I will reserve comment at this time. I will say that he was held at an immigration detention facility because his country no longer existed. However, that is going off the subject. I think chinese is very difficult to learn (to speak)and harder to write. But with persistence I think I will learn it this time. Besides I have a friend who lives with me and is going to Guangzhou, Guan, China in September. I am trying to teach him. Imagine that!.

• China
30 Jun 08
hello,benhilo: Formosa problem is a complicated problem,i could comment on it.too complicated! all i wish now is "PEACE". NO WAR,BUT PEACE! you said the taiwanese gentleman taught you chinese 20 years ago.woooo,it is a long time. can you still remember it? Chinese is difficulty because it is toooo different from the western culture(lol) but if you learn 1-2 chinese word/day,after 3 years,you can read the newspaper. It is nice your friend coming to China,welcome!what are you teaching to him,benhilo?i am curious about that :)

• Tripoli, Libya
30 Jun 08
I am sorry for mentioning a subject that you cant talk about. However my intention was only to give the facts surrounding the situation. If fact, the gentleman that taught me was native Formosan not Taiwanese. Thanks for giving me best comment!

• China
30 Jun 08
:) it is ok. Taiwan is a complicated subject in China and maybe the best answer is peace. i understand how sad the gentleman was. by the way,benhilo,you said the gentleman was native Formosan not Taiwanese.i cant understand. I talked to my friends,they cant understand either.Isn't a native Formosan a taiwanese? i looked through the dictionary,but i am confused now.


• United States
29 Jun 08
Apparently, learning to read it is much easier than speaking it. While you've got hundreds of different Chinese dialects, the actual text is universal, and someone who speaks Mandarin or Cantonese or even someone from hundreds of years ago could pick up the same newspaper and read it with no problem.

• China
30 Jun 08
hello,wolfechu: yes,we have hundreds of different chinese dialects.That is why my friend gave up learning. She can't understand "suzhou" language,which is a southern dialects,quite different from universal chinese. you are right,i think reading is much more easier.

• Indonesia
30 Jun 08
It's surely hard to learn chinese, why ? Because you have to learn it word by word. Means by means.

• China
2 Jul 08
hello,morsh8888: yeah it is hard to learn,and one has to learn word by word. you are right. The most difficulty thing is to write chinese.