who is your most honorable people in your heart?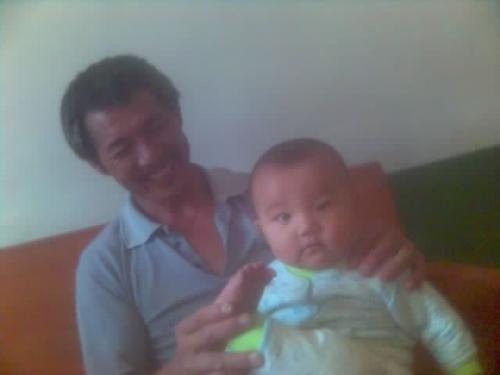 China
July 1, 2008 3:04am CST
i think every one has his own most hornorable target.in my geart, father is my most honorable man.i learned a lot from him.and he really teach me more from my childhood till now.I love my father,not only he feed me when i am young,but also he let me find my good points in my body and let me become a smart man. so what about you? who is your most honorable people in your heart?
3 responses


• China
1 Jul 08
Hello dear successlog. I think that I have learned from both my mother and my father. Well, my father is very professional and my mother is very good at social work. So maybe I am just between. lol. So that is why I say that they are both my honorable in my heart.

• China
1 Jul 08
yeam that is great.thanks for your respondence,i love my mother too. best wishes

•
1 Jul 08
Hi successlog, for me I first gave my honor to our Lord, who gave us life and all in it, He's like an air we might not seen him but I belived and have faith on His presence, whenever I feel weary and tired I ask for his comfort, whenever I'm confused I asked for his guidance and wisdom. His one of my source of strenght.He deserves the most honored and praise. Next is my parents who make me the woman I should me without them i'm nothing. And another is my men,my husband dearie i acknowledged his love and respect for me. Thanks and have a blessed day ahead.