Diablo III is COMING

July 1, 2008 6:38am CST
blizzard give me a another big surprice.. one is Starcraft2 a game Iv been waiting for 10 years now Diablo 3 you must have played the 1&2 both awesome... eagerly expect Diablo3 what do you think about this news? official website www.blizzard.com/diablo3
4 responses

• United States
1 Jul 08
my husband and i are both excited that they are bringing another one. we have both played the first 2 alot. its been awhile since we've played it though. i vagely remember how the second one ended. we have 3 small children so we don't get the time to game like we used too. i'll have to watch for it to come out.

• Philippines
1 Jul 08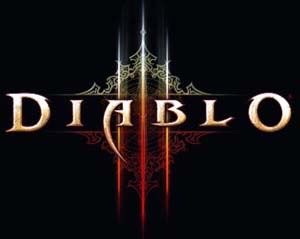 Have you seen the video? It is really awesome! The more reason I think I should upgrade the PC because the graphics looks like it wont work on ordinary one.

• Singapore
16 Jul 08
yeah the video is indeed awesome. cant wait for the release.

• Singapore
16 Jul 08
THIS IS GREAT. I wonder with the prime evils destroyed and the worldstone shattered, what new enemy will be making its appearance. Its seems the gameplay improved alot based the video. The new character the witch doctor got wicked spells.

• United States
9 Jul 08
I played Diablo 2 and it was a great game, and none the less Diablo 3 is supposed to be better. All we can do is wait.