Do you enjoy reading?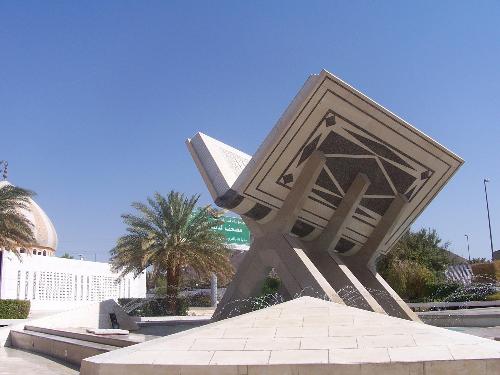 July 3, 2008 12:50pm CST
I love reading. The best book in this world is the Holy Quran. Have you read it? How often do you read it? I have recently started reading the Holy Quran with its meanings. I really enjoy it more now. When I start reading its meanings, I really don't feel like closing the book. It is so informative, that I just go on and on and wish to continue. Hope you too love to read the Holy Quran.
4 responses

• United States
3 Jul 08
I'm glad you've enjoyed the Quran so much. I've read a bit of it here and there for a few classes, and it was really interesting each time- though I think it's more interesting when I have someone reading it to me. Right now I'm reading a book called Aztec by Gary Jennings. Certainly not a holy book of any sort, but I don't often read religious material for pleasure.

• India
3 Jul 08
I am more interested in reading but reading takes much time than a person explaining about a topic as I am more interested in electronics the topics I can gin by explanation rather reading

• United States
3 Jul 08
I have never read or heard of hte book Holy Quarn. I am reading a book right now called Where Are You Now by Mary Higgens Clark it is really good and keeps you interested in what is going to happen next.

• United States
4 Jul 08
I like to read alot.I have liked to read ever since I was little.Especially if I can find good books to keep me wanting to keep reading.I dont read the Holy Quran.I read the BIBLE though.I also like to read magazines of interest to me.I try to read when I get the chance.