For the boys only?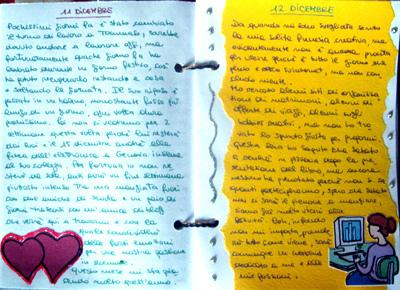 Philippines
July 3, 2008 11:07pm CST
How do you show your Love to your girlfriend/wife? can you tell us some hint.
3 responses

• United States
4 Jul 08
I generally tell them I love them and make sure they know it with kisses and hugs. I try to do special things for them like buy them something when they don't expect it, just to let them know I am thinking of them :)

• India
20 Jul 08
being a boy i will show my love to my girlfriend/wife by doing the thing which she likes. say i love u with hugs and kisses. make her very happy and visiting the places which she likes. admire her very much about her actions which i make me to love her very much. and by talking and telling how much i like her. I don't have any other words, to express my Love to her, in words here.

• Philippines
4 Jul 08
i think communication is a akey to a lasting and loving relationship. even though i am far away from her right now, i always make sure and an effort to connect with her through emails, text messages, chat, calls, and letters. never to be lost in sight. but one day of not connecting works for me because she wonders what happens to me. i also make her miss me by doing that.

• Philippines
20 Jul 08
oh long distance love affair is very hard, but still you are fashionate to show how you love your girlfriend. i wonder lucky girl