If you have ordinary computer or laptop in your home?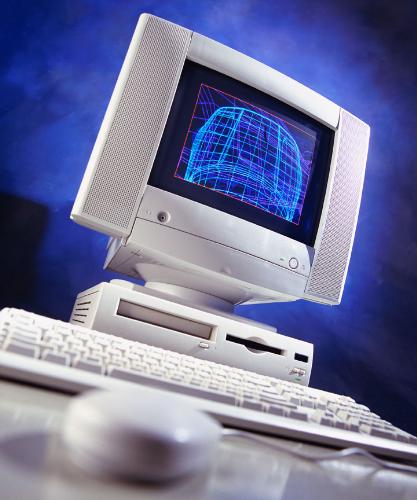 India
6 responses

• Brazil
4 Jul 08
Hi vimaal, how are you? Yes I have a computer in my home. Me too like to playing games and myloting. And I do work and listening music also. My daughter use the computer to does work and searching and we play some games together lol. Yesterday here in my city we stay without connection for 30 hours. Some problem that they don't explained well but I miss the net a lot. Now all is all right. Have a nice day.

• New York, New York
4 Jul 08
I use a desktop computer in my home.

• Philippines
4 Jul 08
Currently, I just have a desktop/ordinary computer at home.

I'm most of the time on the internet surfing around, downloading lots of files, etc. I also play games and most especially, I use my PC for work. In any case, I probably won't get a laptop anytime soon. I don't have a reason to buy for now but maybe when it may be necessary especially if in the future, my work requires it or would depend on it. take care!


• India
4 Jul 08
Hi vimal looks like you are from india. Even i am also using an Ordinary computer and i am not having a labtop and i am planning to buy one. It may be this year or the next year but i am surely need one as it is very important for frequent net users like me. I am planning to buy A Sony Vaio.What do you say?? Good Luck and Happy mylotting.