when you brought cell phone for you?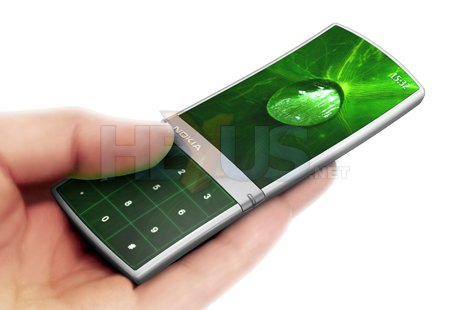 India
July 7, 2008 11:06am CST
Hi friends, how are you. I like to use cell phone.I like to chat with my friends in cell phone. I brought my cell phone when iam 16 years old. Nokiya colour set.what about yours? share your commends..
4 responses

• India
7 Jul 08
Hi friend, I have my cell phone when i start doing my job.I bought LG cell which is very old model.I will talk with friends only but i talk with them through yahoo chat only.My cell colour is silver with blue combination button.Good to look but hard to use. Have a nice day.

• New York, New York
7 Jul 08
I have had my cell for some years now and I use a Sanyo phone that I like a lot.

• United States
7 Jul 08

I have a Motorola Kazer and it is a smaller version of the razor. it is black with a pink case. I love it! It does ever thing. My picture's turn out great! I download them on the PC and print. I would get another one if some thing ever happened to this one. They are a bit pricey.

• India
7 Jul 08
i bought my cell phone on the age of 21. nokia 6030.