What Is Your Personal Rating Policy?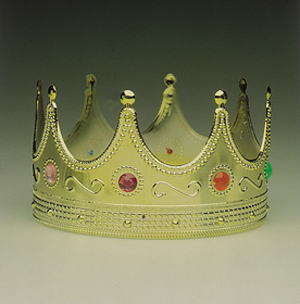 United States
3 responses

• United States
7 Jul 08
When they may make a statement that sounds relevant to me. Also, I will rate them negative, if they are very cruel and say the wrong things around me. Yes, I give good ratings as well. I enjoy giving positive ratings. It builds up their star.. I really don't like to rate negative, but if you ask for it, then that is what is going to happen..

• United States
8 Jul 08
If someone makes a nice comment or offers useful info or is my friend then I will rate them positively. If I disagree, then I don't rate them at all. I never give out a negative rating because it can backfire especially if I am rating a discussion that Mylot considers quality. Safer not to rate that at all.