show your wallpaper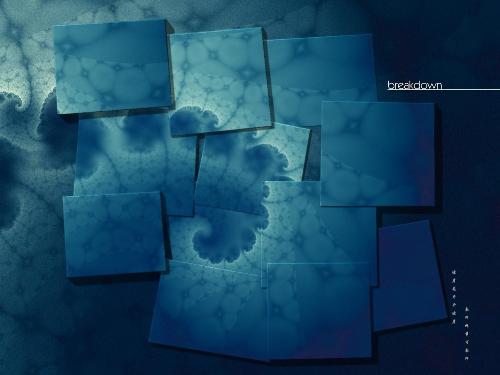 China
July 8, 2008 11:40am CST
everyone has his own opinion of aesthetics,so everyone may has different wallpaper in your computer.can you show your wallpaper,just share it!
3 responses

• United States
9 Jul 08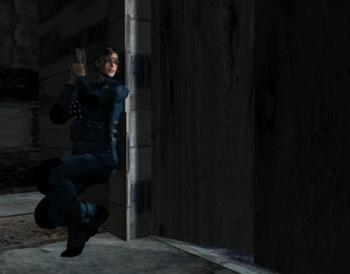 This is my wallpaper right now. I made it with a really easy to use 3D program. I like this background because it has a lot of blank space to put my icons.

• United States
10 Jul 08
I like dark wallpapers. The desktop icons show up better and I'm not distracted by any bright colors. It isn't from a game; I made the picture. I posed the woman, added props, added lights, added shadow, and rendered it all in DAZ 3D Studio.


• United States
8 Jul 08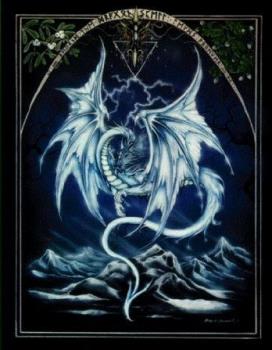 My wallpaper, on my desktop, is MEE and Mrs. MEE's wedding photo. On her computer is some Earth space view, and on my lap top it is shown below as it is a Dragon. HAVE A GREAT DAY!!!

• United States
8 Jul 08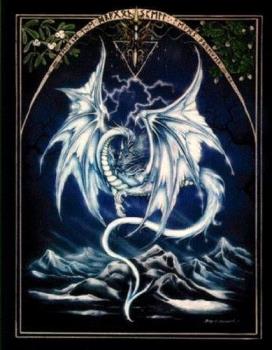 Here is a larger size for you as I srunk it to save space, also the stretch on a laptop is not too bad. But none the less here it is in a larger view. Have a great day and enjoy the pic.

• United States
8 Jul 08
I am sorry as it looks like myLot changes the size as well. I will get one uploaded for you later if you would like it but you can always do a web search for dragons and find a lot of them there and any image file can be used as a background. If you need help in your quest just let mee know and I will help. Have a great day!!!