The New Look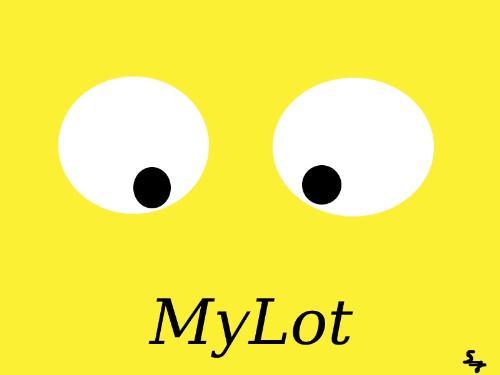 United States
2 responses

• United States
13 Jul 08
You know, I never thought of it that way, but you're right, I bet that really helps. I'm nearsighted too, but I have contacts or glasses. Perhaps without them I'd still be able to see the screen. I don't find the new layout confusing, although some people seem to not be able to find things. Usually I don't like changes made by websites, but I'm OK with this one.

• United States
14 Jul 08
MyLot is well run. My only complaint is that it can be a bit slow with all the interconnections and graphics.

• United States
11 Jul 08
I like the new look as well it is very handy the way it is set up now,I hope to spend more time here so this helps me.Have a great day.


• United States
13 Jul 08
I look forward to reading your discussions.