Gods creatures tinkered with by frankensteins.........frankenstein.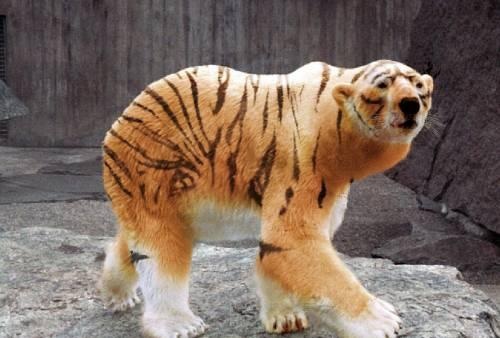 July 12, 2008 8:38pm CST
i was imformed by by brother in law , who normally takes the mickey out of me, that cloning has went ahead in Oxford in the UK to produce this monstrocity. this is against gods will, as my brother in law knows, i am very anti evolution as i know my gran was not a monkey. this is the first time my brother in law has given me information like this as he hates me. but he has asked me to go to the papers, but first i am letting mylot know what the profits from greempeace is going into. i will let you know what the papers say tomorrow. and if anything happens to me.......save this discussion.
4 responses

•
15 Jul 08
Would I be correct in thinking that this discussion was started after consuming a great quantity of Morgans x sweetheart? lol Or is it real and is the tryth that those awful animal skin traders wanted bigger tiger skins so they could make bigger rugs? ~shudderd~ I do hope that the morgans is responsible! xxx


• United States
13 Jul 08
That's shocking...ly photoshopped. Do you have the link to the original article because that looks very much like something you'd read and see in a cheap tabloid. Your brother-in-law is probably sending you this picture and information so that you go to the papers and make a fool of yourself.


•
16 Jul 08
This poor animal. At least it's part tiger and bear (polar bear?) because I think that tigers like water and this way this Tear (Tiger-Bear) should be very happy.