Do you need a career change now?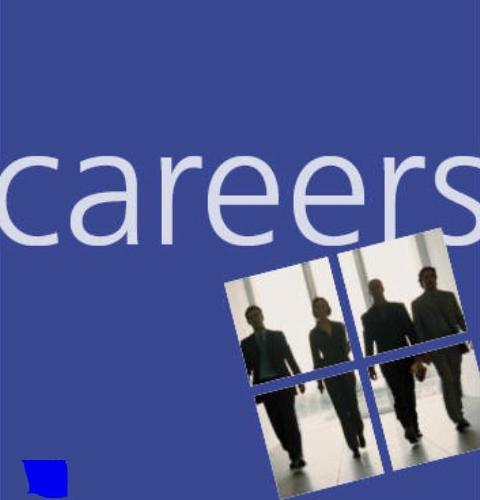 India
8 responses

• United States
13 Jul 08
Not really since what I'm doing seems to be working just fine. I love business and it takes time and perseverance to be successful.


• India
14 Jul 08
Bala I have never been so careerist. The present job I am into hardly offers any job satisfaction but I have a gem of a person as my boss. That alone could be the reason that I haven't had any career change till now. I feel, We have to limit our needs to a certain degree. We won't get the best of all things. W should realise that. Humans are never satisfied though. Even though that's good in a way but regarding career I feel grass has always been greener on the other side to one and all. Thanks. PS: I know you are busy but you are being greatly missed here. Mylot has lost its charm. Take care.

• Canada
14 Jul 08
Hmmm...... I'm enjoying what I am doing now. I am free to do as I want, I can make my own hours, and allthough I'm not making a lot of money I can atleast support myself.

• United States
13 Jul 08
I'm not really sure. I love working from home buy the prices of everything have skyrocketed and it just seems like I am not making enough to help cover the difference. I work seven days a week and I don't really mind. I would hate to work outside of the home again though.

•
15 Jul 08
Hi bala-at the moment I am unable to work but am concentrating on my mediumship work which to me is just as important your friend littleowl

• United States
14 Jul 08
I don't have a career but do have a job. I am a part time employee at a golf course/ice arena. Both sports are open all year. Without a complete college education, I wouldn't call any job I had a career. I simply need something to do that is close to home and fun. I found that job and have been there 7 years. I am looking also for another part time job where I can sit in addition to the 2 days a week I work on my feet at the golf couse. It's difficult to stand in one place for long periods of time.

• Delhi, India
15 Jul 08
No, I cannot afford to do so, at this stage.