Best online gaming you've ever played?

Indonesia
July 15, 2008 4:29am CST
Some friends I have are totally addicted to online gaming! I wonder what are they playing.. Could you please recommend me some good games you played before and what it's all about? Oh and I'm also interested to know why you like them. Thanx!
7 responses

• United States
15 Jul 08
Do you mean brief online games like at pogo.com, or do you mean MMO games like World of Warcraft? ...Those are my recommendations for either case, by the way.


• Indonesia
16 Jul 08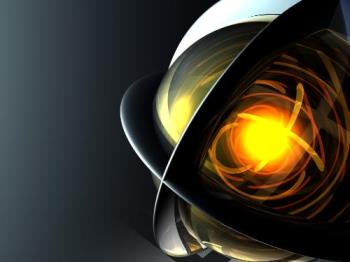 I never tried both before so I opened pogo.com and was satisfied. Good games available there. I'll recommend that to my friends too. By the way, can I save the game and continue later or I must play them always from the beginning?


• Indonesia
15 Jul 08
Yeah, me too.. I used to do download but online gaming sounds more fun because the story line are longer and more interesting. It's not easy to reach the end, I heard, because there are usually updates or new items to use or new goals to achieve.

• Canada
15 Jul 08
I have been playing the MMO aces high 2 for over 12 years and plan to never quit! It is a ww2 online flight sim (free 2 week trial no cc needed) and I think it's the best game i've ever played and I am a HARDCORE gamer. If you like flight sims + ww2 technology minus the politics of the era I highly reccomend it.


• Philippines
15 Jul 08
For quite sometime now, around 6 years, I've been playing Ragnarok Online. It's really great RPG and it was one of the pioneers of MMORPGs (Massively Multiplayer Online Role-Playing Games). I can even remember when it was out the first time on beta. It was during the days of the first Counter-Strike. Up to know, it's been continuously updated by it's developer, Gravity. Even if there are new online games, Ragnarok Online still has a very good user base. Some don't like it though because of the cartoony feel of the characters. But the game has improved a lot and there are lots of places to explore and lots of quests to do. I have tried other mmorpgs, but I always find myself back to Ragnarok. Take care and have fun playing.



• India
15 Jul 08
I like playing counter strike online.. It had me addicted to it for over a year and then I thought enough was enough and stopped playing it. Now it seems am more addicted to mylot. Dont know when I will have to stop coming here and going on discussing.