Is your love loyal with you?

India
July 15, 2008 6:31am CST
Please let us know that do you have love in your life.?? if yes the how much he/she is loyal with you..? share your feelings you view over here...:)
1 response

• India
15 Jul 08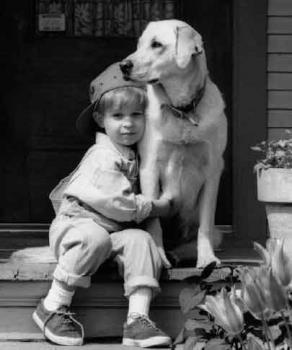 My wife is very loyal to me. I mean if you wanted to know how much it is very difficult to say how much coz it is something which can never be quantified. But I know that if anything happens she will always be my side cheering me to go and get my dreams and whenever I would be down she would be there to give me her shoulder to lean on and cry. I love my wife very very much.

• India
15 Jul 08
yes thats true.. I am too tht much dedicate dtowards my luve my life .. i do nything to make her cheeer .. when she is sad i just feel like dying and when she is happy. my lifee just becomes.. heavenly.. everythings goes my way then.. i am shoo much lucky to find her.. in my life..