Is there such a thing as this? (weird love)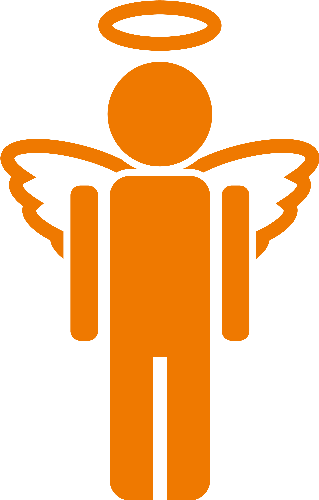 Malaysia
July 15, 2008 11:54am CST
Loving a person that you do not respond to him/her due to the fact that you have some shortcomings that you know might affect him/her. For example, you are a nutcase so you don't want her/him to be affected by your craziness, so you decided you will not go on a date with him/her when he/she asked for one because you love him/her that you don't want him/her be traumatised by your emotional imbalance. When a person does this, is he/she a self-sacrificing saint or is he/she a cowardly pessimist? P.S. This is what i am experiencing now.:D
4 responses

• United States
15 Jul 08
well i got married and didn't realize that i was bipolar. I got diagnosed with bipolar two months after we got married and now that i know what i have i don't wanna be with anyone cause i don't wanna put them throw the craziness that go one with having bipolar I hate that i have it because i don't wanna go crazy on him one time and than he end up leaving me.. Well i'm on medication now it helps out alot i think i'm not so crazy and i think clearly like i'm supposed to.. Its so difficute having bipolar.

• Malaysia
16 Jul 08
Hey there pixiedustforyou, I've been diagnosed with depression and I get crazy sometimes that people around me who witness it will get scared. I am very reluctant to get into a relationship now because I am scared that I will scare that person. I feel for you, we're on the same boat. What medication are you taking?

• United States
16 Jul 08
Im takeing abilify, Celexa and adderall.. I know what you are feeling i'm the same way with my husband... We got married three months ago and i was diganosed with Bipolar a month after... I really cant do anything about being married i probably would have been like you if i was diagnosed before i got married. I think you shoud just try to find somone that unnderstands what you are going through.. My husband is doing really good with that i think..

• Malaysia
18 Jul 08
Hey there, I am taking Zyphrexa and altho it makes me blur and zombie like, I still think it's a good thing because at least I do not have to fear people. :D


• Malaysia
16 Jul 08
Hey there, I think you misintepreted what I wrote. What I mean is when you love a person, you don't respond to him/her even if he/she approach you because you are scared that you will scare him/her.

• India
16 Jul 08
u r true, it is possible, things change i ndue course, the person hu is a nutcase may turn out to be a gem of a man/girl

• Malaysia
16 Jul 08
Yes, I agree but sometimes they scare people. :D

• Malaysia
17 Jul 08
hey koharukusumi..i think that that guy/girl is a cowardly pessimist..lol..i think you just think too much..does she/he knows that you are a nutcase (or something else)?if yes then what are you waiting for??she can accept you the way you are..just grab your chance..it would be great if it works..but if not..mm..that's the hardest part..but life is about taking chances..