How do you view the future.. optimistic?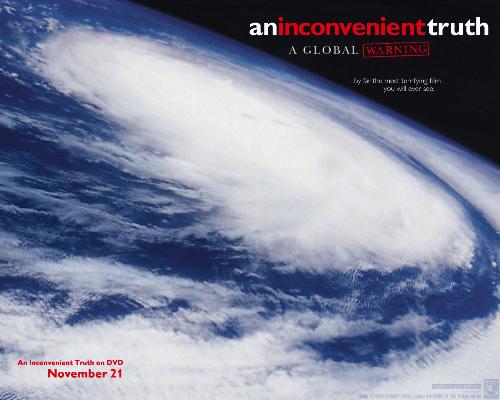 Indonesia
July 16, 2008 10:38am CST
Nowadays the popular news has been about global warming which is part of climate change crisis, terrorism, war, criminals, and many more threats we are forced to face. Everything seems out of control. On the other hand, there are also news about improvement too, but, the bad news that keep coming exceeds them. Keeping this in mind, how do you view your future? Do you think any political leader or any famous person can change the situation? Or, do you believe that the earth is doomed? I already have a strong opinion about this problem, however, I was just interested in knowing how other would feel about their own future and their children's future. Any opinions will be great and appreciated. Thank you in advance.
2 responses

• United States
17 Jul 08
I try to stay positive, but sometimes I just can't. With all of the unnecessary crap in the world, I just feel down a lot. I really hope that people can come together one day and make each other feel important. I think some people are afraid of treating others equally. How else can you explain it? I'm honestly unsure about having kids mostly because of the shape the world's in.

• Indonesia
17 Jul 08
That's my point. I won't want to grow old watching my kids suffer from what we do now. I can't imagine what the next decade will be like. Are the scientist correct or the just crying out nonsense..

• United States
16 Jul 08
I try to think positive and do every little bit I can to help save the earth. I am hoping everyone will jump on the bandwagon.

• Indonesia
16 Jul 08
Yeah, me too. Nonetheless it;s becoming harder and herder since the negative events happen everywhere at anytime now.