If you could be ANYONE in the World..Who would it be???

United States
10 responses

• India
4 Nov 06
again born as myself i know its diplomatic kind of answer, but yes i want to be born as myself but make it in more better way

• United States
4 Nov 06
Its cool that people are saying themselves!! I never expected so many to say that...neat!



• United Arab Emirates
4 Nov 06

• United States
4 Nov 06
It's not becuz of Justin is it...lol no I love her....she's so down to earth it seems


• United States
4 Nov 06
I'd love to be me again because I only see the good side of other people's life but i KNOW my personal struggles!

• United States
4 Nov 06
Good answer, I think I would do somethings alittle differently if I had to do it again..lol


• United States
25 Nov 06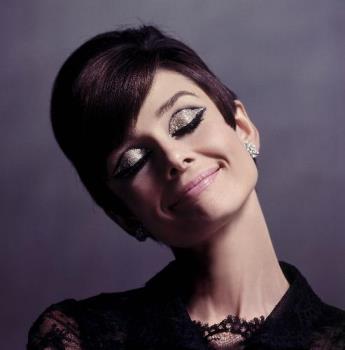 If I could be anyone . . .I'd probably want to be Audrey Hepburn . . . and not because she was this famous actress and had a nice fortune, but because I have ALWAYS thought that she was jsut the most beautiful thing God ever created. She was so elegant, so classic, just simply beautiful. And she had a great heart.