heaven or hell where do u think ur going honestly?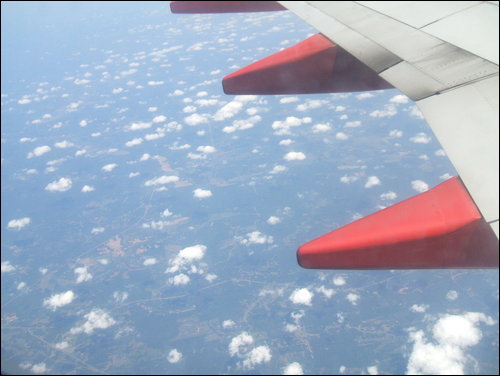 United States
July 18, 2008 7:40pm CST
i know this might sound wierd but i was thinking and i thought to myself honestly if i was to die know where wouldi i go heaven or hell? well of coarse i have done good things in my life but think about it does it out way the bad .So heres wat i came up with to help me know. write a list all the good things u done and the bad if the good out way the bad u better start praying and take life more seriously cause wat if a freak accident kills you where do you think you would go its god decisiion right where do you think you would go?
5 responses

• Philippines
19 Jul 08
I know i am going to heaven. I have done good things for my family and to other people. I have not aggravated anyone and have not done serious sins either. Though nobody might not be considered as a perfect individual, i know that God would have a place for us in heaven.

• Philippines
19 Jul 08
I don't think I would have to write all the good things and the bad things I have done in my life because I don't think that would be the measure if we will go to heaven or hell. I guess what's really matters is what is in our hearts at the time we die. Of course, we don't know about that now. Honestly, I am thinking that I am going to heaven even if I had done a lot of wrong things in my life. I know that if I would come to HIM he would forgive me. Have a nice day!



• United States
19 Jul 08
I believe in reincarnation so if i were to die now i would just be born again. But at the end of my spirits existence it will go to a paradise.

• United States
19 Jul 08
Tough question.... As for me, I know I am going to heaven, I feel that I am a good person, a great father, and a good husband! I have done some bad things in my past, but I believe in repentance, and hopefully whoever judges us when we get there believes the same way! I think for the most part most of us will end up in heaven. Seriously bad people will rot in Hell where they belong, but most people are good in my opinion.

•
19 Jul 08
Well, if there actually is a Heaven and Hell, and the Christian view of religion is correct, then I guess I'll be going to Hell. Doesn't matter that I'm a good person and I care about my fellow men and women; I will go to Hell because I do not profess to believe in Jesus Christ as my personal Saviour.