Do you get More done in the Summertime or less?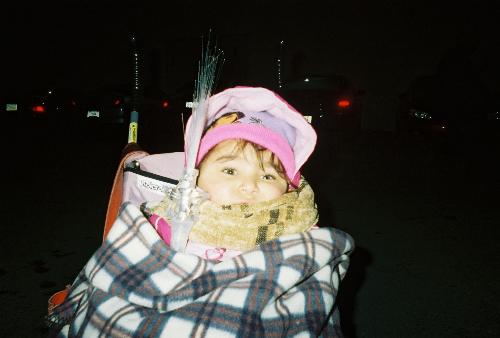 United States
July 20, 2008 9:49am CST
I think I have a lot more time because the day is longer of course but also because I do not have to worry about the hassles that can come with colder weather like getting kids in and out of two layers everytime you go out. In the Winter time I strictly do laundry early before the kids are up or the weekend but in the summer time I just drop them off and tend to them in between other chores where as in the cold weather you just want to get inside some times.
1 response

• United States
20 Jul 08
I think I get less done because it gets so hot. I barely ever want to go outside because it gets so hot. I do what I have to do but I don't really do extra in the summer. I actually like the winter and have always liked the winter. Although our last couple of winters hasn't been as cold as we used to get. I definately get less done in the summer.

• United States
20 Jul 08
Your right there is definately things to love about the Wintertime and one thing I absolutely love is EVERYTHING GETS QUIETER, which is nice for walks