Do teeth whitening products actually work??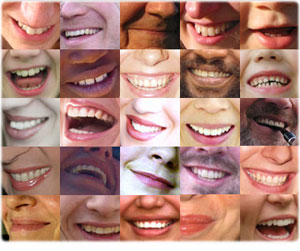 Canada
3 responses

• Philippines
22 Jul 08
I think they do work if you just discipline yourself not too have too much sweets also. Maybe the whitening does work, maybe not. If I ever want to whiten my teeth, I would perhaps go to the dentist and pay for what it's worth. And of course eat less sweets. Dayum. Tough.

• Canada
22 Jul 08
I don't know. I never tried them. They just sound like anoher ploy by the anity industry to make us think we need to pay big money to look etter.

• Philippines
10 Oct 08
yes! it really work, i tried colgate and it help whitening my teeth