What kind of people are you? Tircky question..;)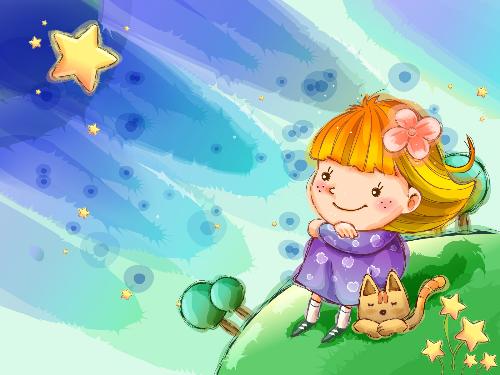 Indonesia
July 23, 2008 1:23pm CST
If you ask yourself, "who are you?" How will you answer it? I thought it won't be as easy as we thought it would be. Will you simply answer, "I'm a/an ____ (stating your occupation), or just your name? How well can you describe yourself.. Are you going to mention your perssonality? I realise now that this is a tricky question? Anyone dares to answer?
3 responses


• Indonesia
24 Jul 08
Not bad.. Describing the good and bad things about yourself also answer the who-are-you question.. Thank you for sharing..

• Indonesia
25 Jul 08
Wow.. If I have any question about computer, please answer me, ok? Have a nice day!

• India
23 Jul 08
Pretty difficult question man. As soon as I saw this post so many thoughts came into my mind. I am working in.... I am a professional. I am a selfish guy I am a guy who gives respect to others I am a guy who hates girls I am a guy who love to be happy always I am a guy who always wants to enjoy. I am so many. Lot of confusions are also there for me to answer this question. hmmm.

• Indonesia
24 Jul 08
Wow.. great! You're honest.. You seem understand my point! Tricky, right?

• India
24 Jul 08
Yeah thats really tricky. Hey thanks man. Thanks for rating it as BR. :) This is my third rating and my name is Triguna. :) Triguna means - Three Gunas. and in my lot it is achieving multiples of 3 BR's :) And I achieved my first milestone with this post :). I am so happy today. :) Thank you so much for making my day man. :) :) :)

• Jamaica
23 Jul 08
Who are you? Well to start off I am a female, born Jamaican. A typist by profession and an easy going person. I love to laugh and read books. My friends say that I am sometimes selfish, yes sometimes I love to be by myself and I love children although I don't have any. I love to volunteer and give to charities. Well I guess this is it.


• Indonesia
24 Jul 08
Well hi there! Thank you for sharing. You sound like an interesting person!