weirdest place you've slept?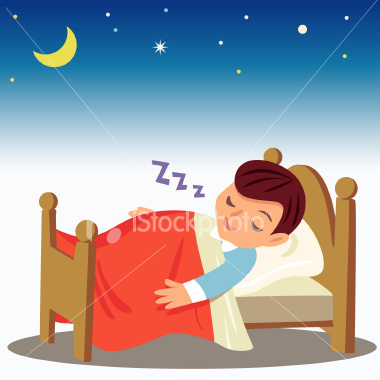 United States
July 23, 2008 11:02pm CST
where is the weirdest place you've slept? For me.. I think it would have to the coffee table... lol When I was little I don't know why but i just decided to sleep on the coffee table one night. I was a weird kid like that

i've also slept in the bathtub and i didn't fell asleep in it or anything. I took my stuff and went in there and went to bed lol i can't remember why i did.
4 responses

• United States
24 Jul 08
One weekend my husband and I went to our friends' house and we ended up staying the night. Tucked the kids into bed and stayed up, eventually my husband and our friend's girlfriend both went to bed (separate rooms, of course!) and my friend and I ended up sleeping on the kitchen floor with his guitar between us. I have no idea why we were in the kitchen instead of the living room or den or on the patio but there you go. Afternote: this was my best male friend-best friend, more like it-and he married my other best friend! So I have my very dear friends both in one household!


• United States
24 Jul 08
The first thing that comes to mind for me is the zoo! Yes I mean the actual zoo. Actually we took a scout troup to the zoo and spent the night there. We were sleeping on the floor in a building that had displays of live bugs as well as other things, but it is kind of creepy when I think of it!

• United States
24 Jul 08
I can fall asleep anywhere. As a result I have slept in some pretty strange places. I have fallen asleep on staircases, in chairs, and once when I was little I sat on top of the washing machine and fell asleep. I also have slept in trees and on playground equipment. I don't know why this is, but I guess I don't have to be particularly comfortable to go to sleep.