If You Are An Animagus, What Would You Be Like?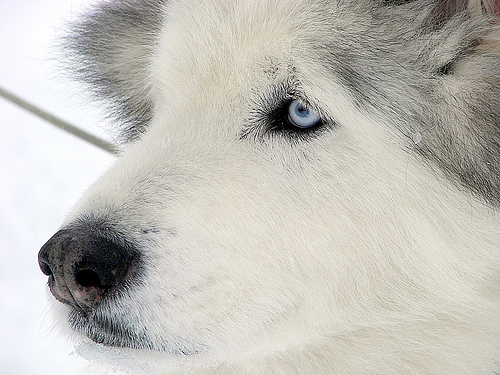 Philippines
July 27, 2008 11:06am CST
I prefer to be a white parakeet or a siberian husky, and maybe a snowy owl too like Hedwig, any of them with blue eyes. How bout you?
8 responses

• United States
31 Jul 08
Hrmm that's a tough call because you can only choose one. I would probably like to be a fly on the wall or a beetle like Rita Skeeter. I think it would be very useful. Really, I'd rather be a metamorphmagus and able to change my appearance to anything I choose like Tonks.

• United States
1 Aug 08
good idea teehee, a metamorphmagus. That would be perfect. I could turn into a bird and fly to work. A octopus so I could clean and cook at the same time. A dragon when my daughter's boyfriend comes around, a blonde bombshell when a cop pulls me over (just kidding on this one, nobody get offended), a man when it's time to go swimming so I don't have to shave my legs, and a child at Christmas (awwh).


• Philippines
28 Jul 08
oh yeah... a unicorn! i thought of that before... that could be me too.


• United States
30 Jul 08
I'd be some type of bird for sure. A phoenix if magical creatures are allowed. It would be great to be able to fly to work each morning and avoid these high gas prices LOL. And all the traffic and construction. Yes, I believe flying would ease my life considerably tee hee.

• United States
28 Jul 08
I would probolly,be a white wolf.But it would be evry tough for me.I would have to choose from a black German shepard,and a white wolf.


• Philippines
27 Jul 08
I would be a...hmmm...tough decision. I wanted to be a siberian husky too. I' settle for a rat. It's small, so I can go anywhere. An eagle would do also.