Can i login into my mylot account anywhere? just a little confusion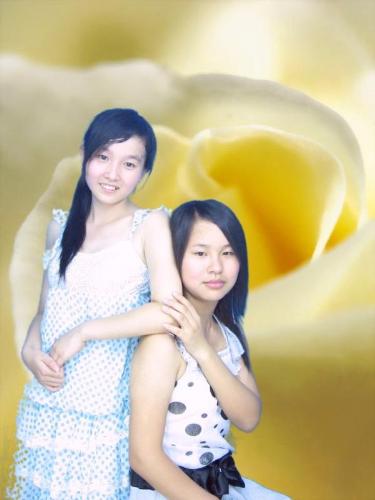 China
July 29, 2008 1:58am CST
hi my friend, I just have a confusion with the loginning problem of mylot.Because when i login into other websits, they need me use the same IP adress to login.So i don't know whether or not there is a limit on the loginning with mylot as well? If i go to other place or another city, could i login into it? maybe it is a stupid problem to you.But to me it is serious..lol THanks for your help

5 responses

• Philippines
29 Jul 08
hehehe.. i registered my account here in my office thats why my registered IP is in here, but im using mylot at home too & everywhere, i guess it doesnt affect you on that, as long as you're just using your own account..



• Philippines
30 Jul 08
Of course, you can!

I log in anywhere because I used to travel a lot. Although I usually use my laptop computer when logging in here in mylot, sometimes I use internet cafe when I left my laptop at home. Sometimes I use the computer in my workplace, sometimes in my friend's house. Anyone can use same computer when logging in here in mylot as long as you have separate mylot accounts, have different email accounts and each of you own a payment processor account.


• China
31 Jul 08
thanks for your response, my friend, it is good. good luck to you




• Philippines
29 Jul 08
I have logged in to mylot is a lot of places... even through my cell phone... so i don't think it will be a problem if you log in using a different computer... internet provider... or in a different country... as long as you know your username and password...