Do you like to mix with people?

Malaysia
July 29, 2008 6:16pm CST
Honestly,I don't like to simply mix with people. I only mix with those that I really can click with. I will greet or smile to those who don't share same topics with me. I prefer to do things alone without interruptions.How about you? Are you a friendly person that you can easily mix with people? Please share,thanks.
5 responses

• United States
29 Jul 08
Throughout my life, shyness has been a real problem. Since I started chatting with people on myLot, and the on a couple of other sites, I'm coming out of my shell a bit. My husband thinks it's just lit me up! I'll probably never enjoy mixing with large groups, but at least now I know I can do it. Better late than never!


• Malaysia
29 Jul 08
I think I understand what you mean. I am not a naturally friendly person and I am quiet, so that doesn't help either. For me, I'd rather have less friends and make sure that they're all good friends. I don't believe in quantity. :)

• Philippines
30 Jul 08
i am not ms. congeniality.in fact,i'm more aloof than friendly.i am seldom the first to smile or say,'hi.'i may appear indiffirent at times. as for friendship,i have always believed that it is a very strong bond that is meant to last.hence,i am extra cautions when it comes to making friends.nevertheless,once i gain a friend,i keep him for life.

• United States
30 Jul 08
For me, I think a lot of it depends on the situation. I know I work with a lot of different people who most I would never want to mix with besides work. A lot of it is due to differences personally overall in more things than one. I am a Christian with some strong Religious beliefs and standings and know this is a Big one as well. I just find a lot of times you are better off being friends from a distance than wanting to do things up front with a lot of different people as well.

• United States
30 Jul 08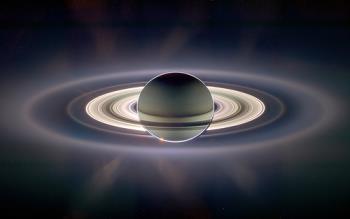 I consider myself a pretty people friendly person. I believe that I can make friends with a lot of different people. I have found friends on this site for instance. When I meet new people I can be a little shy at first, but I usually like to get to know people and don't have too hard a time with it.