0.48 cents more for my first payout!!

Philippines
July 30, 2008 9:14am CST
im just so excited i only need to get 0.48 cents for me to reach my frist pay out which is $25 i am so excited!!celebrate with me guys hehehe.. in regards to this i wanna ask is the payout in check or how that works..i registred a moneybooker account do i need shift on paypal instead? thanks for the help in advance..
10 responses


• Philippines
30 Jul 08
thnks shelly i appreciate that...i would love to have it done today...thnk you so much... cheers to us


• Philippines
30 Jul 08
yeah it is very exciting!...this is my frist time to get money through online work so i am kinda frantic about it... thnks

• United States
30 Jul 08
Congradulations!!!!!

How long did it take you?



• Philippines
30 Jul 08
it took me over a month to do it hehehe...but worth it indeed...cheers!

• United States
30 Jul 08
well thats not very long.

The other internet sites that I get paid for emails seem to take a long time.

But I really like this site because I dont have to wait for them to send me stuff!


• India
30 Jul 08
First of best of luck that you get those $0.48 cents within 48 hours thats what time you have because the months coming to an end after 2 days.

• Philippines
30 Jul 08
yep yep yep...that is why i need to double my efforts today...thnks

• Philippines
30 Jul 08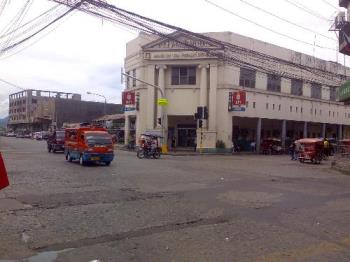 Wow, wonderful. That's quite big. You have a good reason to celebrate especially that you worked hard for it. I am far from my payout but I'll reach there, but I don't know when. I'll just keep on posting.

• Philippines
30 Jul 08
yeah the only key is to keep on posting and making yourself busy here in mylot.. thnks...cheers

• Canada
30 Jul 08
Well, to the best of my understanding, you can choose check by mail, paypal. To get it asap, I would suggest Paypal, it's uber quick, and free to sign up. BUT, with paypal, I think there has to be a minimum amount before you can withdraw without incurring fees, the fees aren't expensive or anything, I think like a 1.50 or something....been a while since I've done that. Maybe you should go for the check to be mailed, but who knows how long it would take to get processed, then mailed, and then it might get lost or something. Most reliable and quickest way would be Paypal. CHEERS!!

• Philippines
30 Jul 08
hmmm that makes sense..maybe i will shift to paypal instead...i will check it later though..thnks for the info.

• Uganda
31 Jul 08
Wow congs, get those little remaining cents in a days hard work, am sure you have all the motivaton in the world to get ther-I also got my pay in record time this month

• Philippines
31 Jul 08
i reached alreday...i have an excess of 0.32 now over $25 that is really good ayt? thnks

• Philippines
30 Jul 08
Hi there petiksmode! That's great news! You must be very excited to receive your first payout! $25 for your first payout? Wow! That is really great. Well, based on experience, the payment is sent directly to your account. Whether you chose moneybookers or paypal. Both works perfectly fine here in the Philippines.

• Philippines
30 Jul 08
yeah it feels really great to have my frist payout very soon... have you tried using moneybookers? would you tell me how that really works? thnks

• Philippines
30 Jul 08
Hi there
petiksmode
. Wow congratulations $25 for your first payout! How did you do it and you mean you earn that for 1 month here in myLot, keep it up!

My friend, I suggest that you used paypal account to get your payout, it's available here in the Philippines and you can link your bank account there. I wish you luck and more earnings to come. Payout is near, yahoo!

Happy myLot and happy earning guys!

• Philippines
30 Jul 08
i did it lil over a month now.. aok thnks for the info i will switch on it later,, thnk u somuch for celebrating with me..

• United States
30 Jul 08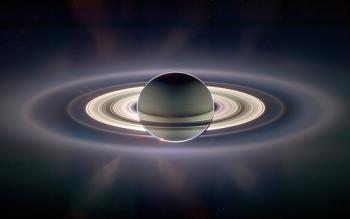 Good work! I'll bet you are happy about this. It does take some time to earn money but it is worth it. I haven't reached pay out point yet but I am trying and looking forward to it. It is good to see that people are making some extra cash and having a good time.

• Philippines
30 Jul 08
that is so true i am having fun doing mylot and atthe same time earning...that is indeed cool.. thnks