"Centre Stand" or "Side Stand" in your Two wheeler??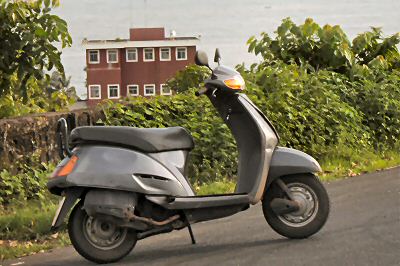 India
August 1, 2008 1:05am CST
When i am using my Two wheeler, i prefer to use the Side stand when ever i use to take back the vehicle within a short span like with in 10-15 minues or less than that, but incase i park the vehicle somewhere for longer duration more than 15 minutes or so, i prefer to put the Center stand which is very much comfortable to take care of the vehicle and its very safe one. What about you?? When you use your Two wheeler, which one do you prefer, the center stand or the side stand..? Post your comments..
1 response

• India
1 Aug 08
yeah i too do it as you say... i out side stand for short durations of parking...else for longer time i prefer the center stand as i feel it is more stable...