How does the length of our post effect how much we get paid?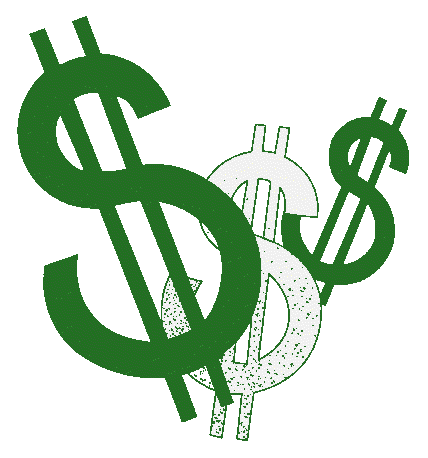 United States
August 1, 2008 6:24pm CST
I havent been here on my lot very long and so I am still kinda confused about how all this works. I dont understand fully what we get paid for. I know we get paid for our posts, but does the amount we post effect how much we are paid? I read someone saying something about you should post at least six lines. What does that mean? Any suggestions or tips on how I can make more money on my lot?
3 responses

• Canada
1 Aug 08
I'm kind of new myself. Kepp me posted on the latest...and i'll keep you posted..deal? :)

• United States
1 Aug 08
I believe you get paid a little more if your post or response is longer than 10 to 12 sentences. The longer the better I guess. But, if it doesn't make sense and you are just rambling, it doesn't count any extra.

• Philippines
3 Sep 08
[i]I am actually clueless regarding how we get paid here,esp. the lenght of the discussion we post.I really don't care about how much I am going to earn for that day but what's important is that I was able to share my views and was able to read mylotters comments on my discussions. I read one post before that lenghty discussion has a high percentage to be ignored by mylotters.A lot here commented on one of the discussion that they get tired and lazy in reading a lenghty discussion.[/i]