My parents are from Glasgow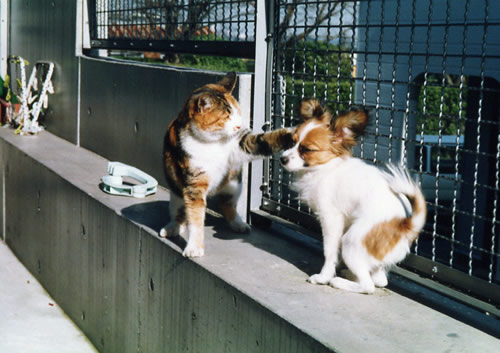 August 4, 2008 5:06pm CST
which means they're incredibly hard, but I was never smacked as a child... well maybe one or two grams to get me to sleep at night. were your parents strict?
4 responses


• United States
6 Aug 08

O, my son has a fun childhood i think. lol, he's ALWAYS super happy. i try 2 be as fun as my pops was when i was growin up. i always try & play games w/him & do fun stuff outside & things liek that. i'm not 2 strict on him w/in boundaries & try 2 respect him & his thoughts & let him be creative as he likes. & may u that way w/ur kids too lol!


• Holiday, Florida
5 Aug 08
my dad never hit, but yelled sometimes if i done something really bad. but, my mom never wanted a kid and was a bit of a party girl. so, she was very strict and never stopped at yelling. she hit with whatever was handy.

• Holiday, Florida
5 Aug 08
ps, i think it made me to leinent with my kids tho.


• United States
12 Aug 08
Dad was loosey-goosey and mum was as hard as concrete, but they fought all the time with each other, which sort of took the heat away from us kids. Sort of. Usually it is the other way around, I think. Myself, I do not like arguing, except when it is absolutely necessary. Guess you could say I fight very seldom but when I do it is to win.