Do you eat more when you are alone?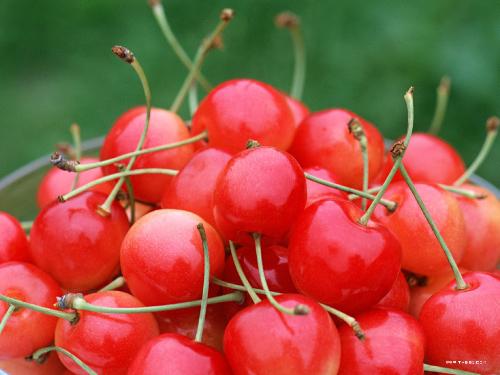 China
August 5, 2008 12:20pm CST
Happy Tuesday,all my friends! I usualy store enough food in my fridge,for instance,cherries,bananas,watermelon,apples,etc.I have a habit that like to eat something constantly when I'm alone.I'd entertain myself with whatever food was in my fridge! I known some people like to go shopping when they are alone.Do you feel like you're more likely when you are alone?
4 responses

• United States
10 Aug 08
Hia Sunny no I don't eat more when I am alone since I am a calorie counter I am always watching what I eat .. when I do feel like snacking I make smart choices for my lifestyle. I do like o go food shopping by myself. Hubby likes to sneak stuff in the shopping cart LOL

• United States
7 Aug 08
sometimes i will but i am more likely to not eat if i am alone since i wont make anything for me

• Malaysia
6 Aug 08
Hi Sunny, I eat more when I'm alone, but not the healthy food you have. When my hubby is away, I'd not have to cook, so I'd enjoy myself with instant noodles, packet cream soups, chocolates, ice-creams, cookies, chips and whatever you call snacks! I'd still go shopping alone, but still load up with the above.