Windows - Do anybody know a the reason??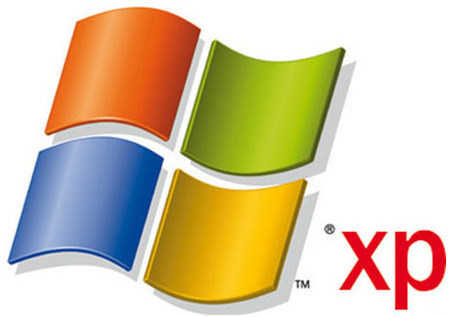 India
6 responses

• Philippines
11 Aug 08
CON is a reserve word in DOS which mean a device name 'console'. One cannot use reserved words as folder name, you could try also PRN which is a device name for printer. Back in the DOS days to create a batch file we type in command prompt: COPY CON AUT0EXEC.BAT Then we type the commands needed we press [F6] I guest(rusty me) then hit enter. The file autoexec.bat will be created.

• India
11 Aug 08
This is one of the bugs of the windows xp. as I know con is a system folder which cannot be accesed by the user. when you create a folder with the name 'con' it assumes it as system folder and denies the access to you.

• India
30 Aug 08
The reason is that Windows XP terms these names as "SYSTEM" folder names. In other words, these names are reserved only for the OS, that is, Windows XP, in this case. In fact, there are others that can't be created "directly" using Windows Explorer or Command Prompt, like CON, PRN, AUX, NUL, COM0, COM1, COM2, COM3, COM4, COM5, COM6, COM7, COM8, COM9, LPT0, LPT1, LPT2, LPT3, LPT4, LPT5, LPT6, LPT7, LPT8, & LPT9. However, there's a trick to create such folders. For example, if you wanna create a folder named con, just invoke cmd(Command Prompt) and type in the following: md \\.\\c:\con This will create the folder. But you won't be able to delete it through Windows Explorer directly(you'll get an error), so, if you wanna delete it, then type in the following: rd \\.\\c:\con This will delete the folder. Hope this helps.


• Croatia (Hrvatska)
11 Aug 08
hehe, this is really nice trick ... i did not know about this ... i think i will mess my friend with this :)

• China
11 Aug 08
Oh,I never use Windows XP, I like Linux. Now I'm using Mandriva One.