why are the necklines!!!!!!!!!!!!!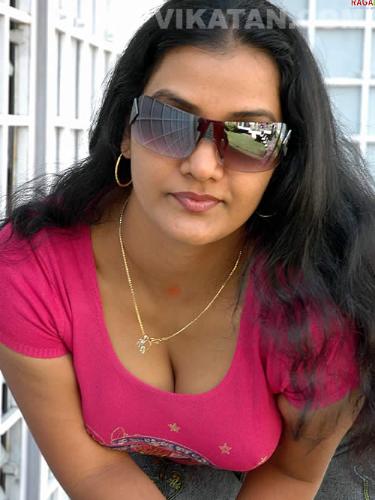 India
5 responses

•
13 Aug 08
I don't know but it's going on the third year at wally world (Walmart) where I can't buy a top unless I want more and more of my cleavage to hangout. I don't mind showing a little bit, but dang when I can't keep my bra covered for the neckline, that's a bit too darn low. I started wearing really thin V-neck tees under them so I'm not so hot from wearing two tops, but yet I can cover my chest a bit.

• India
13 Aug 08
from my observation of other such necklines from good olden days.. there never used to be COLLARS. true. And, most of south indians, they always left their BIGGEST assets in the open. THOUGH properly clothed, they have not given us any chance to imagine.. They were all so open, that they never attracted undue attention. And, you know well, there were very less number .. if none at all, of RAPE cases in the good olden days. But during the 1900s, the change in trends brought the COLLAR, and closed necklines. Now, they are getting back to their original style. Let us speedup things, and see a world, with no collars.. and no covers. LOLS. just for fun. Thankyou.

• Delhi, India
13 Aug 08
Plunging necklines are increasing so that you could pay your attention towards those who wear low necklines. It is a way of diverting your attention. How many times do you feel that it distract your attention?

• India
13 Aug 08
yeah, they seem to grab your attention. very correct...

• Pakistan
13 Aug 08
Since the world came into existence and since women came in this world...the trend keeps changing... You can see in the caves of AJANTHA ,women in that age , used to reveal their beauty... Women , is the most precious thing GOD created ...Imagine , a world without them..No you can't... so keep appreciating beauty...

•
16 Aug 08
Like any trend it won't last long, while I have seen many dresses with a plunging neckline, I have also seen many dresses with really high necklines.