Asian or Caucasians? Who's Sexier???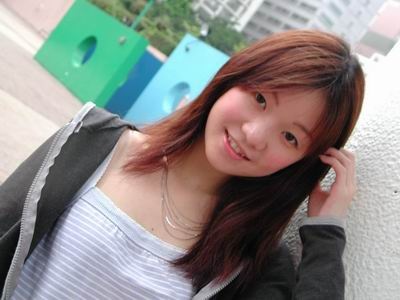 Philippines
August 14, 2008 9:21am CST
Now here's a simple question to all you guys out there. Let's admit it, it's our human nature to be "amazed" with these kind of girls, right? I mean, we do not want to be hypocrite nor to be naive... boys will be boys! Now here's the million dollar question... "WHO'S SEXIER, ASIAN WOMEN OR CAUCASIAN WOMEN?" No offense brought to all you gurls out there, come join and speak out your opinions upon this matter. Let's see who turns out as the winner, will it be the ASIAN WOMEN or the CAUCASIAN GURLS out there. Let this discussion be the judge, right?
1 response

• Philippines
14 Aug 08
I think in general Asian women are sexier than Caucasian women. And even though its hard to really say who is sexier without having examples to compare, I still think Asians are sexier. I used to believe that Caucasian men choose Asian women because they are different from what they are used to, but now that both Asians and Caucasians are both scattered over the Earth evenly I have no more basis for this assumption. LOL However I never assumed that Asian men choose Caucasian women because I'm Asian and I still choose Asian women over Caucasian.

• Philippines
14 Aug 08
I see, you think that Asian gurls are sexier than the Caucasian. A question though, how come there are no Asian gurls on Baywatch? (Just a question though, no big at all) Well guess your answer just hit a ONE POINT for the ASIAN GURLS huh? Lets see what others have to say about this...

• Philippines
14 Aug 08
Yehey 1 point for Asians. LOL Well you are right I can't seem to remember any Asians appearing on the show Baywatch (and I loved watching it), but that show was before Asians are scattered around the world and have more opportunities like now. Besides Baywatch is just one show and nowadays many shows include Asians (specially women). Maybe if Asian women in the caliber of Sora Aoi existed back then they'd be on Baywatch. LOL