Does anyone watch Big Brother on CBS?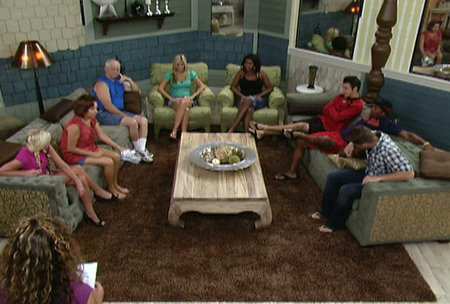 United States
August 14, 2008 3:46pm CST
I love that show. It is really pointless but I enjoy watching it and every year I always have my favorites. Does anyone else watch it? Who do you like this year and who do you want gone? I really like Memphis and Dan and I can't stand April and Jerry. What about you?
2 responses

• United States
15 Aug 08
I really don't have a fav on BB this year, but I'm glad Libra was voted out.

• Australia
14 Aug 08
Our Big brother here in Australia has finished now and I miss it so much, I loved that show, and now they are saying they will not be doing one next year or maybe even never...a lot of people here complained about the show and i gues they shouted louder now basically all we have on TV is repeats of The Simpsons and sport....not fair.. Big Brother is fantastic..