What i really love about mylot....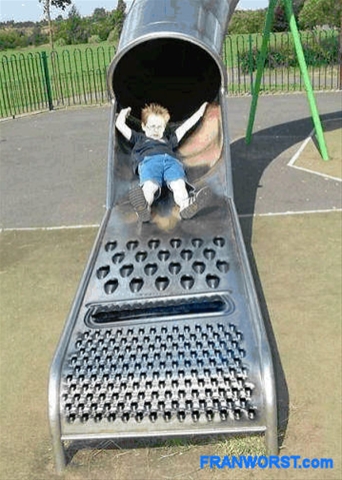 5 responses

• Turkey
16 Aug 08
well i have three things first one is i have really made some good friends here and i am talking with them everday, second is i am really learning new things that surprise s me

third one is as all can guess i am earning money while i am doing first and second things so to sum up i love my lot lol



• Holiday, Florida
16 Aug 08
yes, i love it. i've found friends here and get a lot of tips and advice on things. it helps.

•
16 Aug 08
For once in my myLot life I shall be serious X. Eight months ago I had never heard of myLot, let alone had any friends here. In the intervening time I have made so many good friends that I cannot believe my luck. I am sure that we share some in fact. I have never in my life been so completely accepted anywhere as I have been here. Several are now off line friends too and I have even met one of them! I said just yesterday that it was like having a group of big sisters (and brothers) who kiss and kick with equal passion, My one regret is that I cannot meet them all. Exposure to such a huge diversity of people can only be a good thing. Althugh there is the odd moment, there is so much tolerance and understanding here that maybe a few world leaders should drop by for an education.

•
16 Aug 08
yes, true mylot friends can put thing in your life into perspective. and tolarence must be easier over a keyboard rather than face to face as most nationalitys act as one on mylot with no bigoted differences. the only issues on mylot are raised by the same people continuly and the majority would make a mighty fine UN.

• Pakistan
16 Aug 08
Hello xboxboy:-) Like you, I too think that loyal friends are the best part of mylot. They have cheered me, sometimes without even knowing, when I could just go insane missing my family. Having been on a vacation from mylot for two months, I realize it more clearly now, how important these friendships have been. The other best part is you get to read from real people and thus can have real insight into what is going on around the world, a great learning potential!

• San Marcos, Texas
16 Aug 08
Hiya X!..I too enjoy coming here to spend time with my new friends and have fun..most of them i goof off with everyday..but sometimes things get serious and if they are sick or need help, I try to be there for them and Hope that i am..I've sent cards of Hot Texas to alot and have become better friends with some, but I do like being here for them!..I enjoy your discussions alot too my friend! Huggs