I reached 500!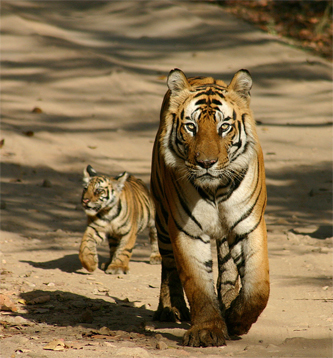 United States
6 responses

• India
23 Aug 08
Good work! Congratulations! I am looking for a double, reach one thousand mark and reach second pay out level, before the end of this month. I am trying hard to reach both these goals.

• United States
25 Aug 08
Oh it looks like you are getting pretty close! Best of luck to you in your goal!

• China
28 Aug 08
That's great~I'm heading my 100 posts.Keep lotting~~

• United States
30 Aug 08
it seems you have gotten you 100 posts. I am sorry I wasn't able to get to you before now, I have been so busy with things, but congrats now what's your next posting goal?

• Turkey
17 Aug 08
gratzz for your 500th post well its my 14th day here and i reached payout so my goals was reaching 500 posts and earn more than 2 dollars per day , i reached 500 post yesterday and did 2.44 dollars 3 days ago right now my goal is to stabilize my earnings at 2 dollars i hope i also reach that soon , anyway happy mylottings



• United States
17 Aug 08
Oh wow awesome, good job for you! I have been here for a good while now, but I don't have a lot of time to jump around and post everything, and I probably would have a ton more posts if I remember half the stuff I wanted to post anyways :) Best of luck to you although it looks like you don't need it!

• Bangladesh
17 Aug 08
Congratulations.

By the way what does your picture mean. Does it mean before you were a cat & now you have become a tiger.L

L

• United States
17 Aug 08
the picture means, celebration, of new life, and I'm celebrating because I reached 500 and I can do one more new and extremely helpful thing on mylot :D


• India
23 Aug 08
Oh! Nice! Hearty congratulations! Keep posting with enthusiasm and zeal to reach the next landmark of one thousand posts!


• United States
25 Aug 08
congrats to your 500 as well! :D


• India
31 Aug 08
congrats and go on.. keep increasing.. all the best...