What is your favorite resturant?

United States
6 responses

•
24 Aug 08
My most favourite has to be a local Indian Restaurant called the Mitalee. There food is just heavenly, and the service is excellent. The waiters in there are so friendly and make us feel welcome every time we go in. I have been to other Indian restaurants but this one is just the best.

• United States
24 Aug 08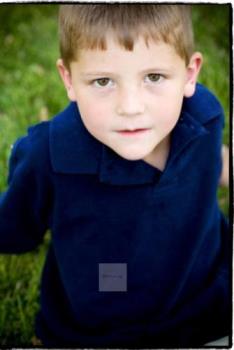 My favorite restaurant is the Chart House at Lake Tahoe. It has an amazing view of the Lake and wonderful food!

• United States
24 Aug 08
i love chineese food places. there only one in my town(i live in a small town) but i love it. aha. that wud b my fav other than that it wud b this lil place round the corner from me . called maywood its a local place and i love there foods

• United States
25 Aug 08
My favorite restaurant is called Saporro's it is a Japanese Steak House where they cook in front of you. The food is wonderful, they cook everything just right. I get the sesame chicken and I love the soup too. I never eat the onion and zucchini mixture cause I don't like it and I am always thinking about the V8 commercial that the cook it gonna throw the knife in the air and Bomp me on the head..lol.. But really, I love that place and if it wasn't 35 minutes away and $25.00 per sitting I would go more often...

• United States
25 Aug 08
It is hard to beat agood Italian restaurnt. One of the ones I really liked alot, and think it was the best one I ever ate in was Carmello's in Manassas, Virginia. I remeber the pasta simply melting in my mouth it was just super. I also really enjoyed Carrabas Italian Grill in Fredericksburg, Virginia. That was a super meal also. The setting was secondary to me. The food was the most important. good question.