Add images to your discussion by increasing the $$$$$$ on mylot,did you do it?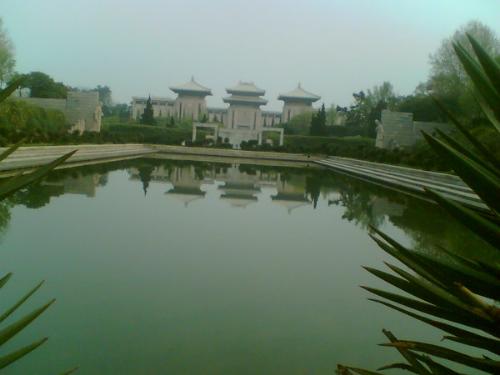 China
August 25, 2008 3:54am CST
hello all mylotters: here, i want to ask do you have the habit to add the images to your discussions or responses when you post on mylot? For me, i do have the habit.Because it really helps me to earn some more money here on mylot.But i find there are only a few people add the images, so i was wondering did you know this earning way on mylot? if so, why not add the image? do you think it will waste your time or something else? PLease leave your comments. THanks a lot.



3 responses

• India
25 Aug 08
Hi successlog I make sure to upload images on every discussion I start but hardly upload any for the responses or comments. But you are right, that does earn us more. But I am always in a hurry and miss it invariably. I will keep this in mind dear. Will try to upload as many as I can. Happy mylotting.


• China
26 Aug 08
thanks for your response.my friend. just do it. it is good. good luck

• Philippines
25 Aug 08
Hi there!

Yeah I add images/pictures whenever possible and if I can find a picture related to my discussion. Even to my responses sometimes I add pictures. I've always known that we earn for images we upload here in mylot. It is actually indicated in the earnings tab. I've also read the guidelines. I just don't know how much they pay for the images. I also notice that few users add images on their discussions. I think they know it too that they can earn if they do so but maybe they just to forget to do it. The fact that uploading images also takes time so maybe they just choose not to add pictures. Ciao!


• China
25 Aug 08
yeah, thanks for your response. I think the value of uploading image is not wasting the time. It is worthy.because we should care for the quality, not the quantity. good luck




• Philippines
25 Aug 08
I have read about that while searching for mylot tips. But since i'm only a week old mylotter, i only have 3 discussions where i did not post any pictures. I am planning to collect pictures and plan all the discussions that i want to start so each of them will have pictures.

• China
25 Aug 08
hello friend, it must be a good way if you want to improve your earning on mylot. I think you will know how wonderful it is. good luck