Which is the Longest word u know?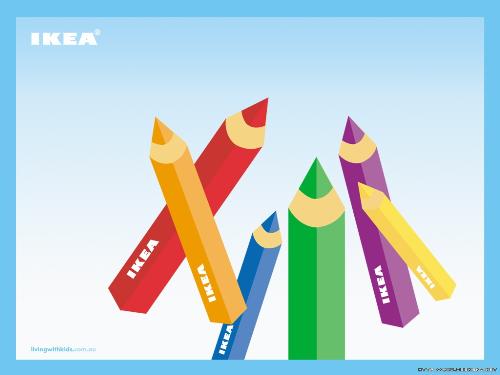 India
August 26, 2008 10:59am CST
I am currently learning german and while doing so i came across a compound noun in it .. "Meeresgrundforschungslaborauswertungsbericht"which stands for "Sea-floor research lab evaluation report" ... this happens to be the longest word i have encountered in any language! Which are the long words you know about??
3 responses


• United States
27 Nov 08
triskadekaphobia-the fear of the number 13 (16 letters) and the longest word in the english language:methionylglutaminylarginyltyrosylglutamylserylleucylphenylalanylalanylglutaminylleucyllysylglutamylarginyllysylglutamylglysylalanylphenylalanylvalylprolylphenylalanylyalylthreonylleucylglcycylaspartyprolylglicylisolercyglutamylglutaminlserylleucyllysylisoleucylaspartylthreonylleucylisoleucylglutamylalanylglyclyalanylaspartlalanylleucyglutamylleucyglucylskjiengljcluclulylcyldkeinalkjdienasjdfiojmvjrosdfospphhkdiendejbmcjdjsjjwjehjfuejfurjfjdkghdkgjdkgirmvjhuvununfniflsdjfowqpsdfjsdfkvjkdmvsjvljkvnljgneurndjklvklfjglksdfjgklsdjfjklsdkldsfgksdfgkldsgklsdfghlsdjkfghjklsdghlsdjkghlsdjkfghlsdjkhgeuihgdjkfghlekrhgkdjgnldksurhglkdghlsdkhgleruighkldjghlsdghieurgndfjkvgnlsdighdjfghlsdjkghldinglknsdkughdilguvnjvnlsdkgnlskdgjhlskjhalaljhglskjhlakghlakhgjklahklajhgklajhglakhajklhlahaglhglsdurignleruhgeighlskjglahlkghlughkdjngleukhgdkjngejkveodgodgodgopgogfdodfodfodjfuejvneknvjskvnenbndjvndjkslijljhashahfouiawhfjklsdhfuefjhlfahulkdfhuielfsbjvleufhjsdfhwuelajksdlcvnasliuerhlawdjcfnlkzsjflaserubeserine. this word has 4982 letters im not kidding

• India
26 Aug 08
The longest English word i have heard of is "Supercalifragilisticexpialidocious" My cousin had told me about this word many years back when he has encountered it. At first when he said it i was like what the hell how do u pronounce it Lolzzzz.. But now however its so simple to pronounce and when i tell my pals about it they are like wooooo Hehehe.. Definitions: supercalifragilisticexpialidocious adjective 1. fantastic, Fantastic, very wonderful Translations: German: superkalifragilistikexpialigetisch Italian: supercalifragilistichespiralidoso(it) Spanish: supercalifragilisticoespialidoso(es)