What are you thinking or thoughts right now?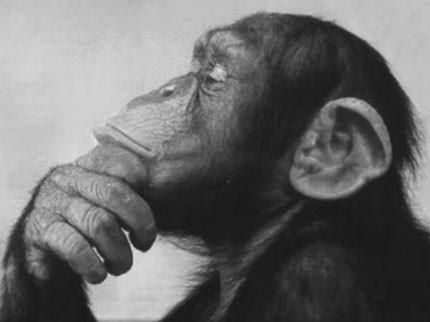 Philippines
5 responses

• Philippines
28 Aug 08
hi alecz!honestly speaking im tired here at work and i want to go home,take a rest and sleep.i have a lot of things to do here.i want to surf the net the whole day and look for some legit online jobs that can really help me to increase my earnings.by the way are you from nueva ecija?if im not mistaken calapan is located in nueva ecija.correct me if im wrong.till here.

• Philippines
28 Aug 08
hi their my friend, Nope I'm from mindoro oriental, well from the words your saying I can see that your tired and one thing I can suggest is to try some forms of stress management that works for you, and its really difficult to search for legitimate sites to work on and I'm pretty much new here and I'm just enjoying posting and helping other people and making new friends.. Thanks for the post and good luck in your job search Happy posting!!!

• Philippines
28 Aug 08
to add up remember that if you feel tired or bored in whatever things that you do well my friend its a sign that your not enjoying the things your doing so that's why you feel your having a big burden.. One way really to manage that is to have a schedule time of sleeping and exercising.. Hope this helps and enjoy your work!!! - alecz


• United States
28 Aug 08
At this moment? Well, I'm tired and I feel like I'm about to have a migraine. I hate that feeling of it coming on. Sometimes it's worse than actually having one. I'm sort of bored right now because it's late and I'm feeling kind of drained. Tired, but not tired enough to fall asleep. I still have about 9 hours before I hit the pillow.



• Philippines
28 Aug 08
I'm sleepy too right now its 4pm in the afternoon... all I'm doing is reading my discussion and answering them individually, Gosh I'm learning a lot from them.. It's really nice even though where far apart and has different culture and race still our opinion can be as one... Thanks for your post ma'am and better take some nap and Happy posting!!!