What are the qualities of a good listener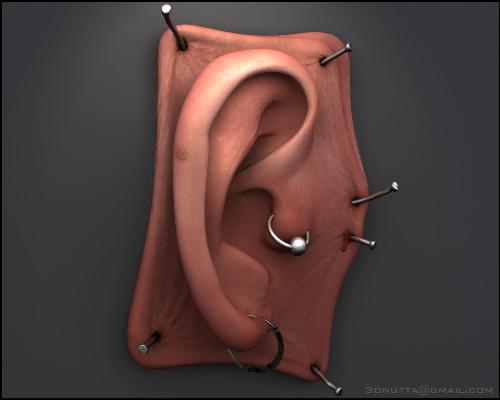 Pakistan
August 28, 2008 6:13am CST
Please describe as what you think atleast one quality that should be necessarry for a good listener
5 responses

• United Kingdom
28 Aug 08
I think that a good listener definitely has to have patience. I guess if you are patient then you will give time and focus on the other person who is doing the talking. By the same token, if you show that you are a good listener then the other party will give you the same, respectful response. They will then become a good listener towards you when it is your turn to chat. Sometimes though it's hard to remain patient when the other person is talking, you are listening and then they won't allow you to get a single word in? Do you know of any such people that you have come across?


• United States
28 Aug 08
Its someones who can understand the conversation that is being said and can put himself into the situation. Also a person must show interest and awareness of the conversation that is being held. Shawnzy

• Philippines
28 Aug 08
Hi there Azaman! Well, I think that one quality that should be necessary for a good listener is "sincerity". The genuine eagerness to listen, to be shared with, to know about what the other person would like to impart. It brings about everything else that a good listener should do.