People usually are selfish. Do you agreed?

United States
8 responses


• India
5 Nov 06
You need to learn some english first of all,. Its not agreed, its agreeee

• United States
5 Nov 06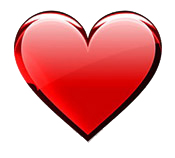 There are a lot of selfish people in the world. I don't understand how some people don't have ANY compassion for people and their situations. Its all about them. But what if the tables were turned would they want compassion?

• Pakistan
5 Nov 06
i agree cos now a days people have become very selfish, every other person is selfish.

• India
5 Nov 06
well .. the fact is evryone is selfish one way or the other . ..